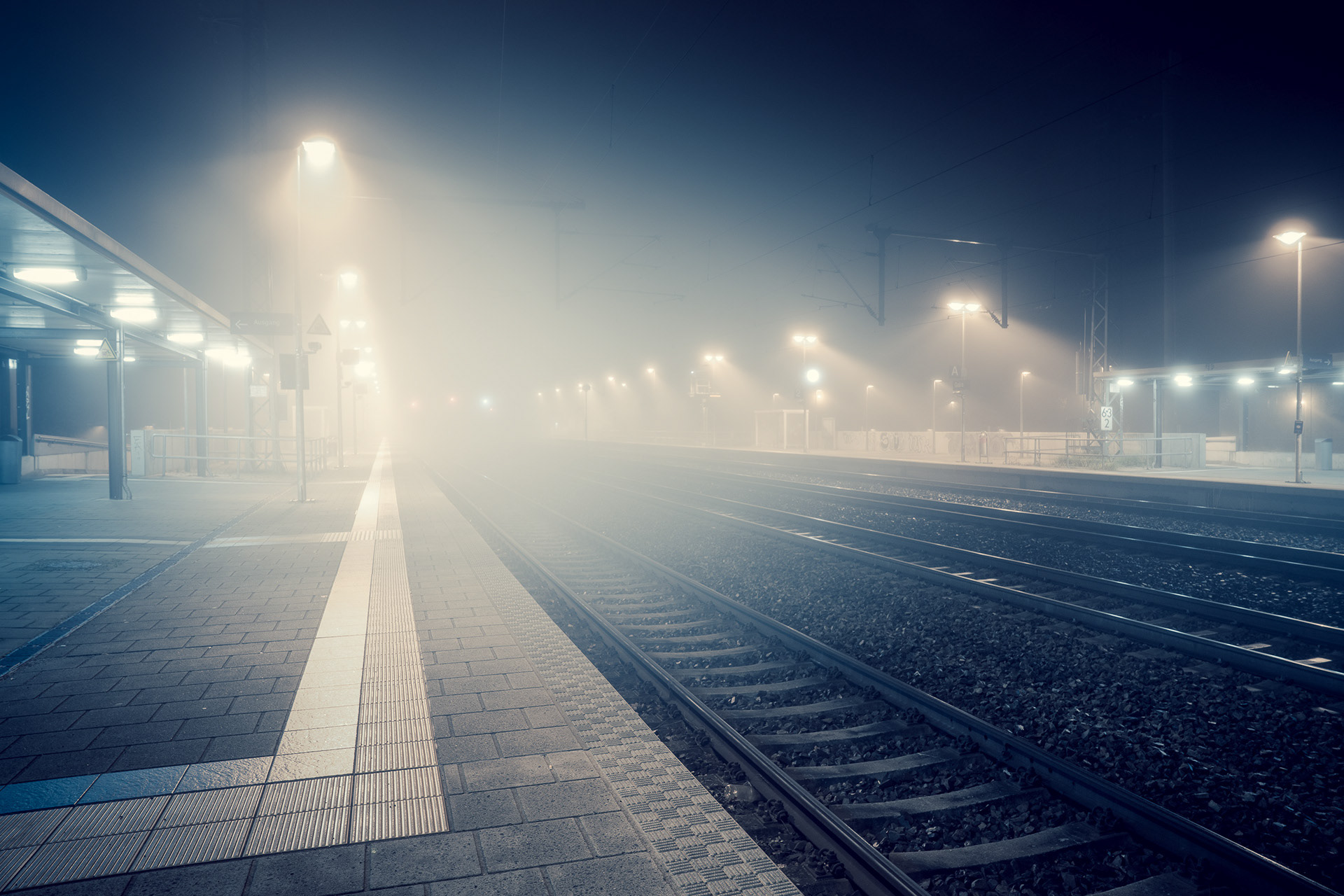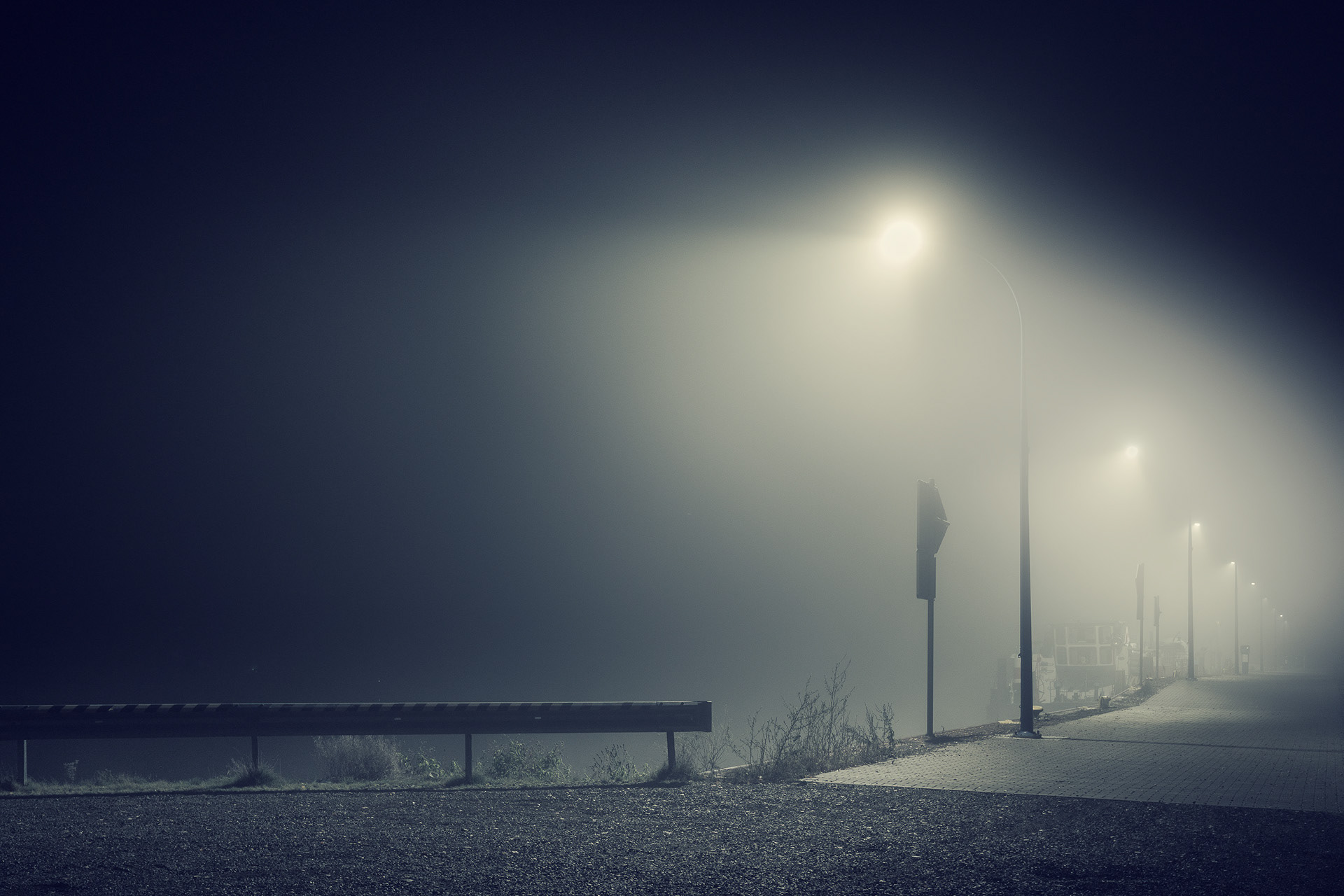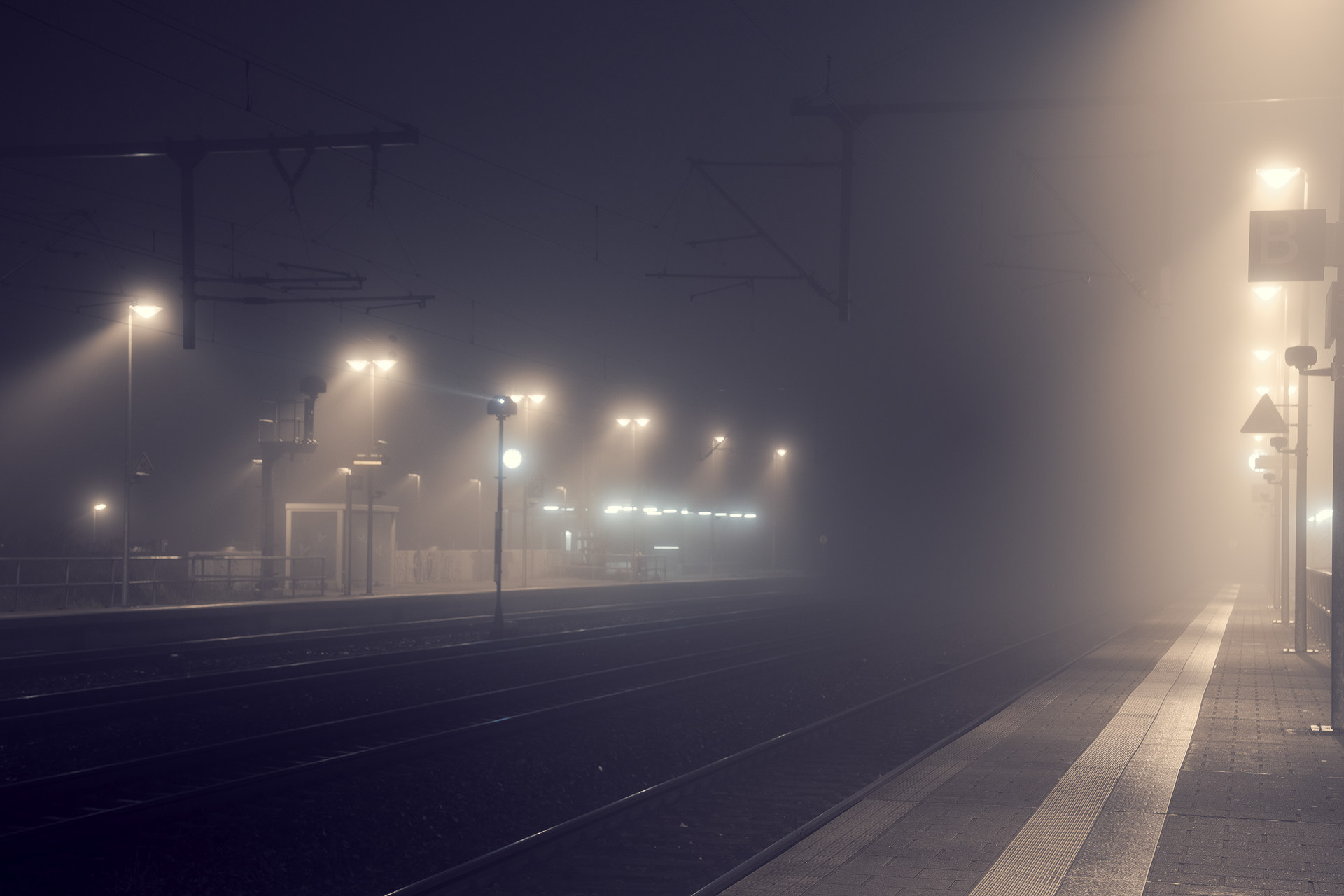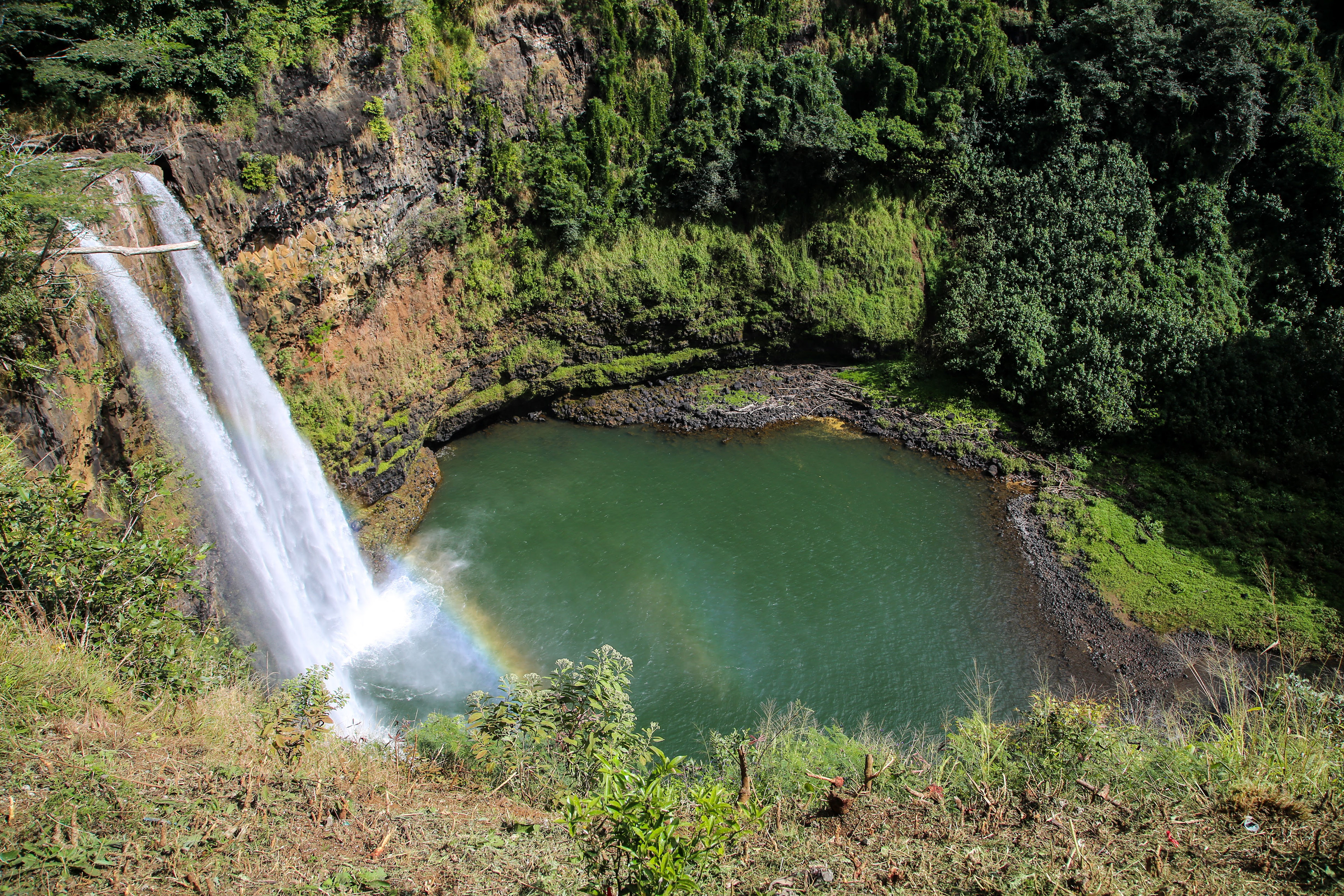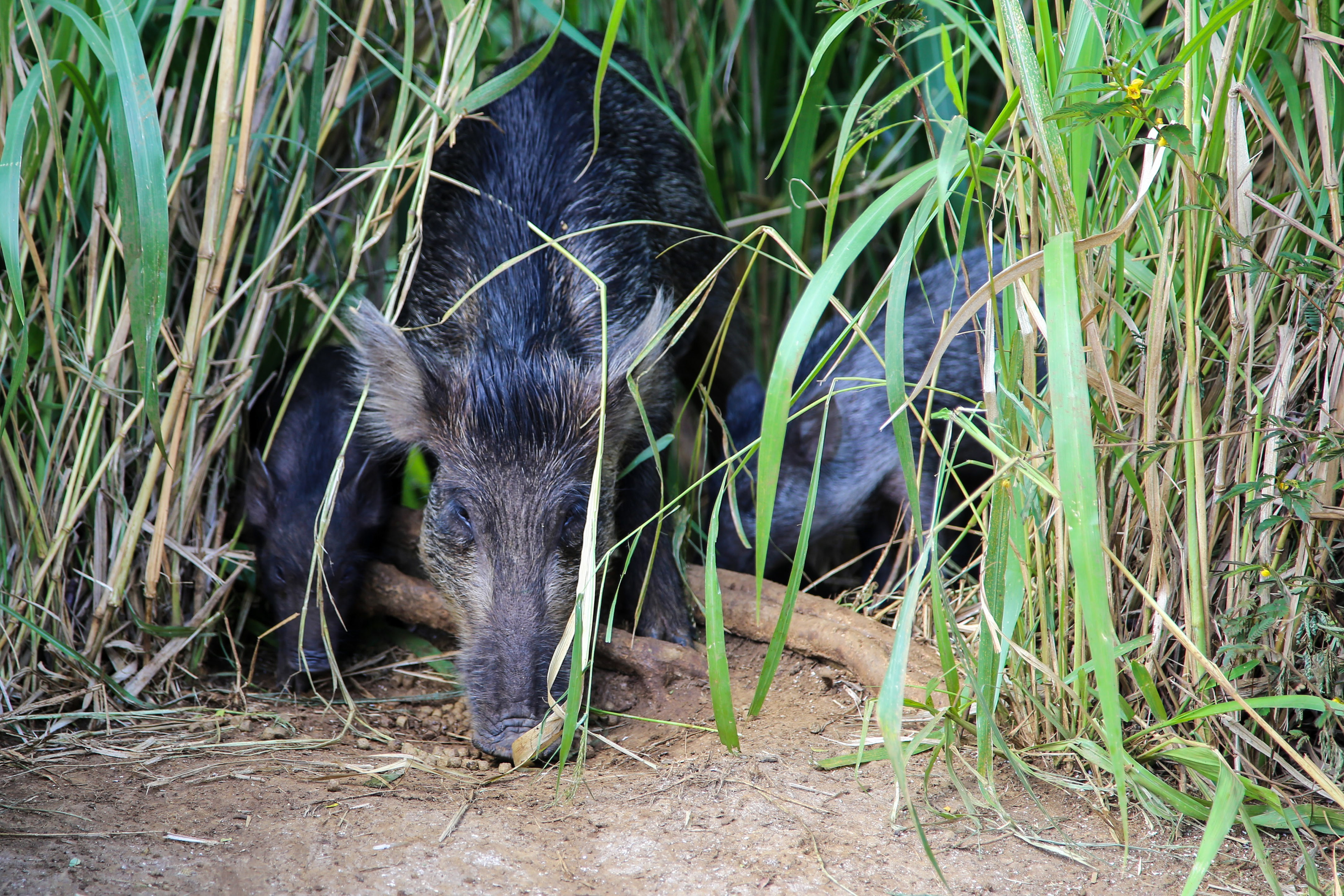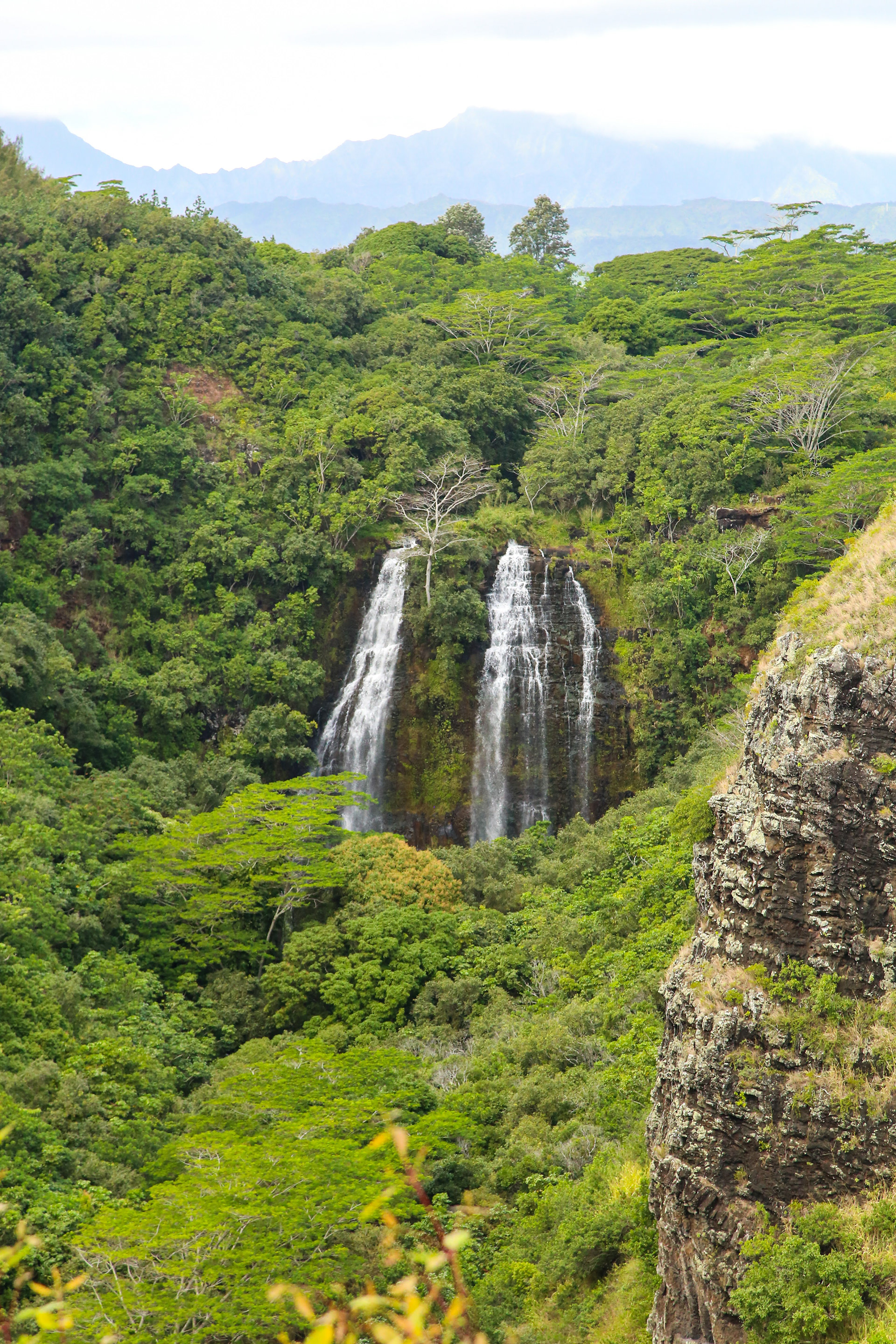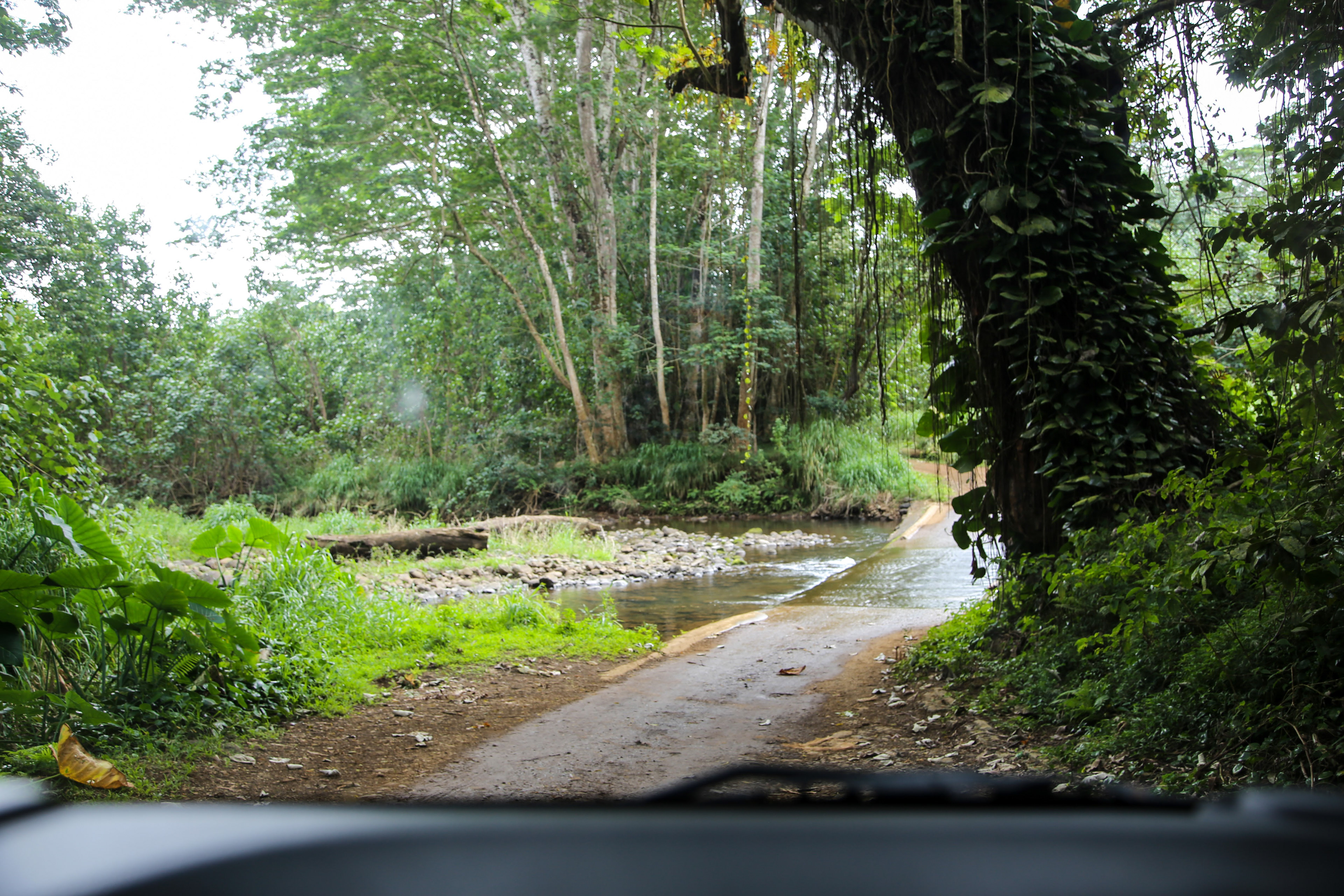 The Republican legislation, called the American Health Care Act, would end the Affordable Care Act's mandate that almost everyone have health care, replacing it with a system of age-based tax credits to purchase 
health insurance
 — a shift that would save the government hundreds of billions of dollars and would cut taxes, but could leave 24 million more Americans without coverage in a decade, the nonpartisan Congressional Budget Office said.
Republicans said President Barack Obama's signature domestic achievement, the 2010 
health care law
, had been a failure, disrupting coverage for millions of people and fueling big increases in health insurance premiums and out-of-pocket medical costs. Insurers in many states, they said, were losing hundreds of millions of dollars under the health law and have dropped out of the public marketplaces.